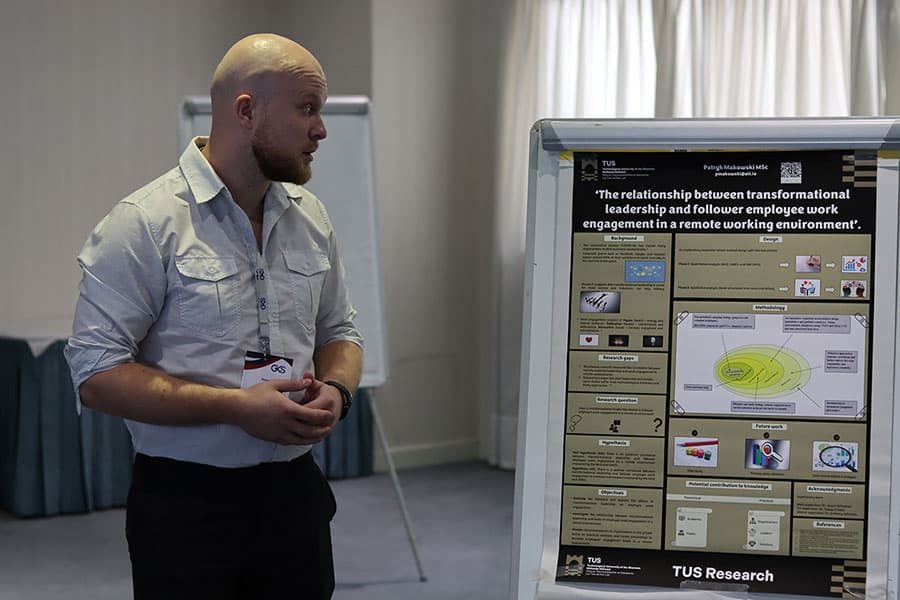 When it comes to academic conferences on management and economics, IMECONF stands as a shining beacon of knowledge, innovation, and global collaboration. The 8th International Conference on Research in Management and Economics (IMECONF) is all set to dazzle attendees from 15th to 17th December 2023 in the illustrious city of Cambridge, United Kingdom. Allow us to shed light on why this event is an absolute must-attend for professionals in the field.
A Glimpse of IMECONF 2023
This year, IMECONF promises an exceptional experience, surpassing all expectations of the academic community. Here's a preview of what awaits you:
Diverse Speaker Lineup: Prepare to be inspired by a diverse and knowledgeable panel of speakers. academic conferences on management and economics 2023 has assembled experts who will delve into cutting-edge topics in management and economics.
Networking and Learning: Academic conferences on management and economics isn't just about lectures; it's a platform for endless networking and learning. Engage with like-minded professionals and gain fresh perspectives on your research.
Discover Cambridge: As a bonus, attendees get to explore the captivating city of Cambridge. It's not just a conference; it's a journey of knowledge and exploration.
Important Dates to Remember
24th November 2023: Paper Submission Deadline
5th December 2023: Registration Deadline
15th-17th December 2023: Conference Date
Opportunities Abound
IMECONF offers multiple avenues to participate and share your expertise:
Oral Presentation: Showcase your research to an international audience. Hurry, as presentation slots are limited. Submit your abstract today!
Poster Presentation: Display your research work throughout the conference days as a poster presenter.
Virtual Presenter: Can't attend in person? Join as a virtual presenter and contribute to the international community.
Publication: All accepted papers will be published in the Conference Proceedings with ISBN.
Networking: IMECONF provides a unique opportunity to connect with fellow academics and experts in your field.
City Tour: To enrich your experience, the Organizing Committee offers a free city tour. Explore Cambridge's vibrant past and present with a friendly local guide.
In conclusion, IMECONF is not just an academic conference; it's an opportunity to elevate your research, broaden your horizons, and forge meaningful connections. Don't miss out on this exceptional event in the world of management and economics.
For more details and registration, visit IMECONF 2023.