Are you ready for an intellectual journey that will broaden your horizons in the world of management and economics? Mark your calendar for July 5-7, 2024, as Zurich, Switzerland, awaits your arrival at the 7th International Conference on Management.
Why Join Our Management Conference?
Discover the Leading Trends: In 2023, the world's foremost academics gathered at our conference to explore the latest trends in quality management, behavioral sciences in business management, and the future of marketing management. Our expert panel of speakers and the diverse international audience of academics, scholars, and researchers made it a resounding success.
Opportunity to Contribute: We welcome paper submissions and poster presentations. Whether you'd like to participate as a virtual speaker, attendee, or see your research published in esteemed academic journals, we're eager to hear from you.
What to Expect:
Important Dates: Don't miss out on critical dates! The paper submission deadline is July 31, 2023, and the registration deadline is August 7, 2023. The conference will take place on August 17-18, 2023.
Venue: Join us at the Villa Graziadio Executive Center at Pepperdine University, Los Angeles, United States.
Themes and Topics: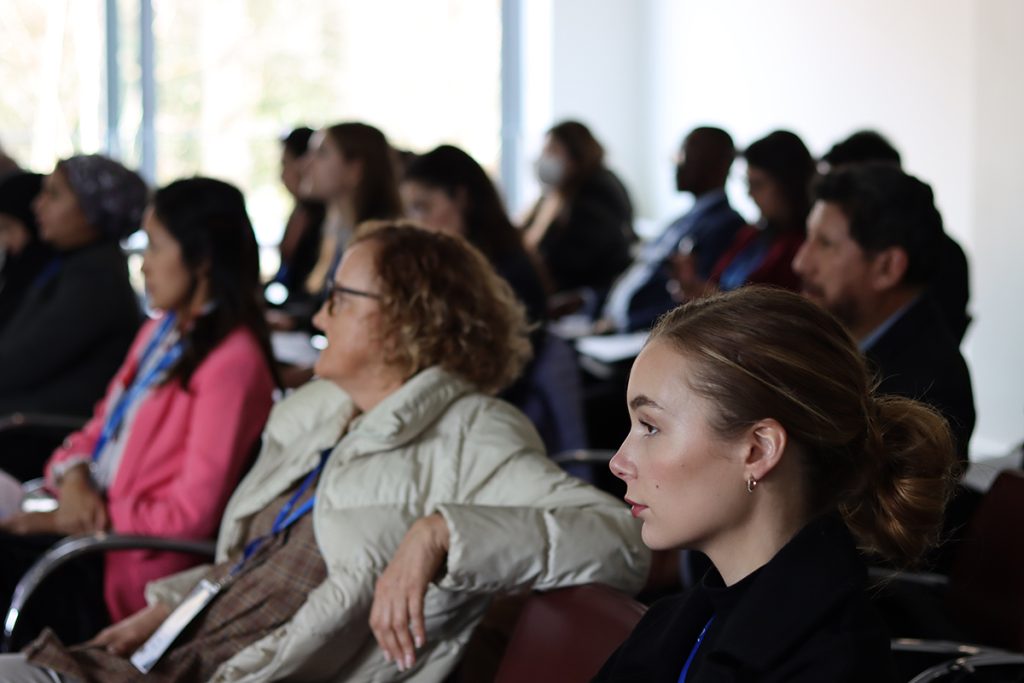 The conference welcomes submissions related to Management, Economics, Business, and Finance, among other relevant tracks and topics. We encourage original and unpublished research, adhering to the format set by the Conference Committee.
Publication Opportunities:
All accepted and registered papers will be published in the Conference Abstract Book with an ISBN Number. Full papers can be published in various Indexed International Journals, including SCOPUS, Web of Science, DOAJ, and more, or as a Book Chapter. Each paper will receive a Digital Object Identifier (DOI) from Crossref, ensuring its traceability and recognition. The abstract book/proceedings will be submitted to Google Scholar for indexing.
Our Commitment to Quality:
We follow stringent anti-plagiarism policies, utilizing Crossref Similarity Check Powered by iThenticate. Every submission undergoes a plagiarism check before scientific committee review, ensuring the highest standards of academic integrity.
Get Involved:
Apply to Speak: Present your research to our diverse community of academics, students, and researchers. Early submission is encouraged due to limited presentation slots.
Present Your Poster: Showcase your work through poster presentations.
Virtual Presentation: Can't attend in person? Apply for a virtual presentation and share your insights.
Publish Your Paper: Utilize our platform to publish your next research paper.
Network With Peers: Engage with thought leaders, influencers, students, and academics from around the globe.
Virtual Participation Option:
If you can't make it to the conference in person, we offer virtual presentation options. This allows your paper to be presented and published in the conference proceedings, ensuring your research reaches a global audience.
Join us at the 7th International Conference on Management 2024, where opportunities for knowledge sharing, collaboration, and growth abound. For more information, visit our website or contact us today.