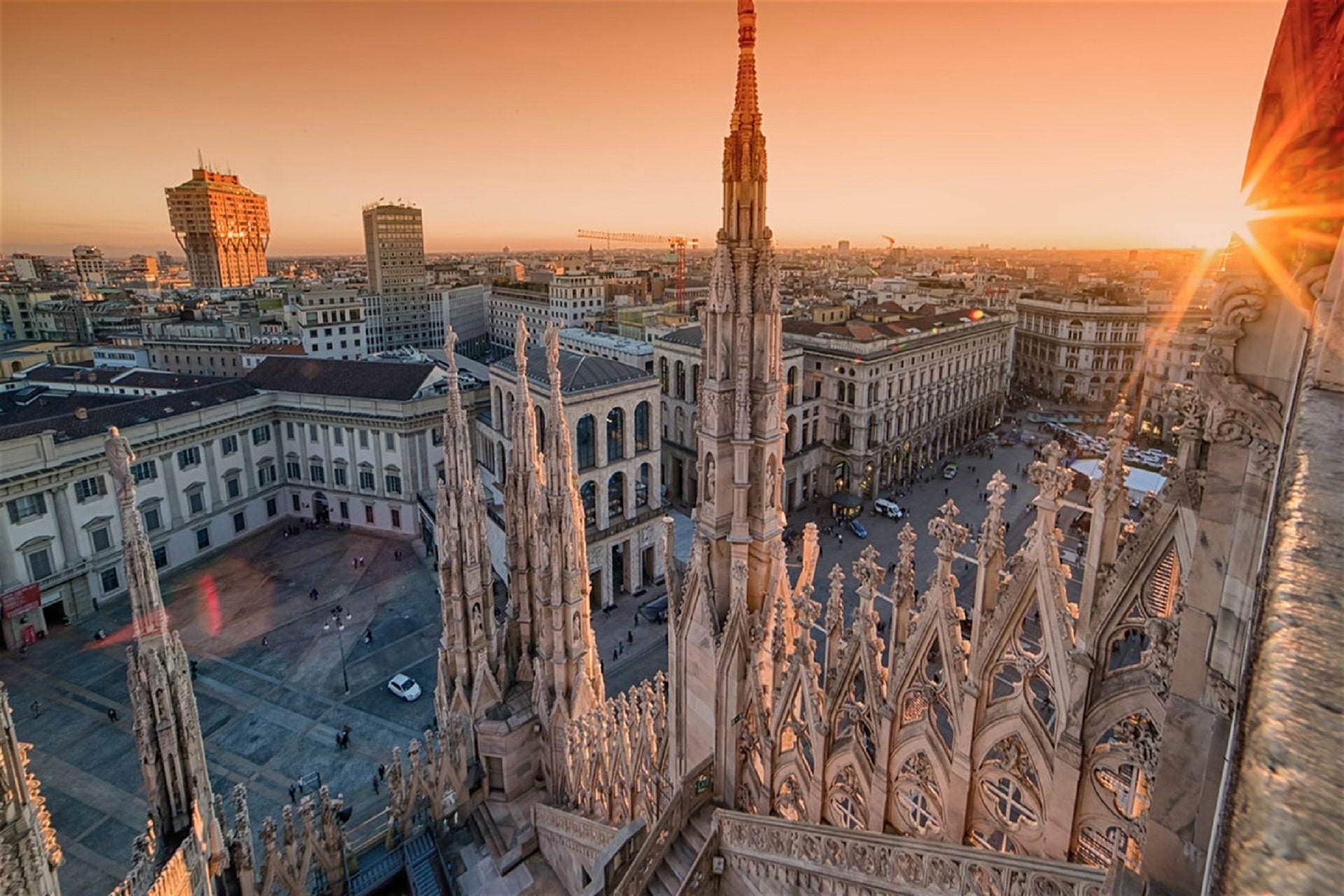 2nd International Conference on Research in Applied Science
30 October - 01 November, 2019 _ Milan, Italy
About conference :
Welcome to the 2nd International Conference on Research in Applied Science | 30 October – 01 November 2019 | Milan, Italy
If you want to find the next topic for your research, listen to inspiring presentations, share your experience and knowledge with the international community, or expand your network, then RASCONF is the event for you.
We will be diving into the most pressing challenges facing academics in the field, looking into the latest trends, and identifying top priorities. You are invited to become a part of a vibrant community that values free exchange of ideas and open discussion as a way to push the field forward. In addition to a carefully designed agenda under the guidance of our expert scientific committee, the event will feature a free tour of Milan.
The conference is seeking submissions related to the following conference topics:
Environmental Science, Fundamental and Applied Sciences, and Material Science and Engineering .Other related topics will also be considered.
We choose Milan…
Milan (Milano in Italian), the motivating force behind the financial sector of Italy, is the second largest city in the country behind Rome. The city holds a strong position as the capital of the Province of Milan as well as the regional capital of the Region of Lombardy. While Rome does enjoy its position as the administrative capital of Italy, Milan makes it presence felt strongly in many areas mainly in the fashion industry
Milan,a metropolis in Italy's northern Lombardy region, is a global capital of fashion and design. Home to the national stock exchange, it's a financial hub also known for its high-end restaurants and shops.Despite its history is quite ancient and dates back to the Roman times, Milan is the most modern city in Italy.This cosmopolitan city flourished during the Renaissance, whose testimony is still visible, but requires some exploring to discover some of the many gems that the city inherited from its glorious past.
Its charming lifestyle and culture could sometimes fail to be noticed due to the charisma of its design and fashion, which contribute to award the city with the recognition of "Italian economy engine". Modern design, contemporary art and a buzzing nightlife complete the profile of this beautiful and challenging city.
Discover Milan
one-day city tour free of charge
We would also like to offer the participants a one-day city tour free of charge. Great chance for participants to mingle around as well as appreciate the city of Milan's famous for its vibrant culture, architecture, Art scenes and excellent cuisines. organizing committee will offer the participants a city tour free of charge.
For Read more information about Milan please Click Here.
Conference Venue
FONDAZIONE COLLEGIO DELLE UNIVERSITÀ MILANESI
ADDRESS: Via S. Vigilio, 10, 20142 Milano MI, Italy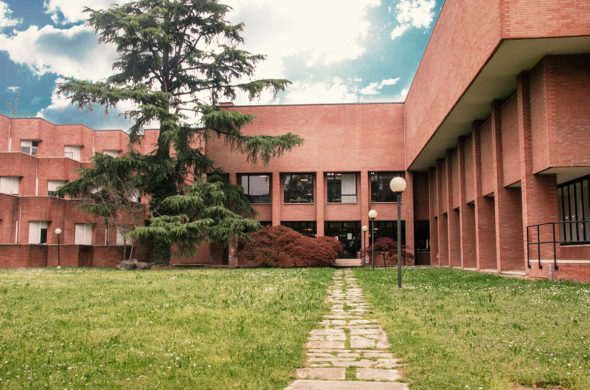 Registration fee
Deadline: 20 October 2019
Authors (Students): €195
Authors (Regular): €230
Listener: €100
Virtual Delegate: €120
Extra Paper: €65

Paper Publication Opportunity
academic conference Proceedings and Publication
The 2nd International Conference on Research in Applied Science offers a unique opportunity to get your work published and viewed by hundreds of thousands of peers, students, and other members of the academia around the world.
All accepted research papers will be published and indexed in the conference proceedings.
Each Paper will be assigned Digital Object Identifier (DOI) from Cross Ref.
The proceedings shall be submitted to Google Scholar for Indexing.
The Conference Proceedings will be published in the conference proceeding with an ISBN in a soft form.
All papers have publication opportunity in ISI and Scopus indexed journals.
All papers have publication opportunity in various indexed international journal.
All accepted abstracts will be published in the conference abstract Proceedings ISBN 978-609-485-048-6. All full papers sent for conference proceedings will be accepted through a double blind review process and will be published electronically in proceedings with a DOI number.
A platform for idea and knowledge sharing
Focus on fresh outlook and perspective