About Applied Science Conference
Welcome to the 4th International Conference on Research in Applied Science | 29 – 31 July 2021 | Munich, Germany
If you want to find the next topic for your research, listen to inspiring presentations, share your experience and knowledge with the international community, or expand your network, then RASCONF is the event for you.
We will be diving into the most pressing challenges facing academics in the field, looking into the latest trends, and identifying top priorities. You are invited to become a part of a vibrant community that values free exchange of ideas and open discussion as a way to push the field forward. In addition to a carefully designed agenda under the guidance of our expert scientific committee, the event will feature a free tour of Munich.

OPTIONS AVAILABLE FOR PUBLICATION OF PRESENTED WORK
All accepted and presented papers will be electronically published in the official Conference Proceedings ISBN 978-609-485-183-4. A Digital Object Identifier (DOI) from Cross Ref will be assigned for each paper.
IMPORTANT DATES
A Safe Return to In-Person Conference
As we prepare for the holding in-person conferences along with Virtual sessions, we are actively monitoring country-wide policies, to ensure the health and safety of our participants. While the RASCONF is planned to be held on the scheduled date and venue, in case of any travel limitations or host-country restrictions, the registered participants of the conference will be provided with solutions and options at least two weeks before the conference.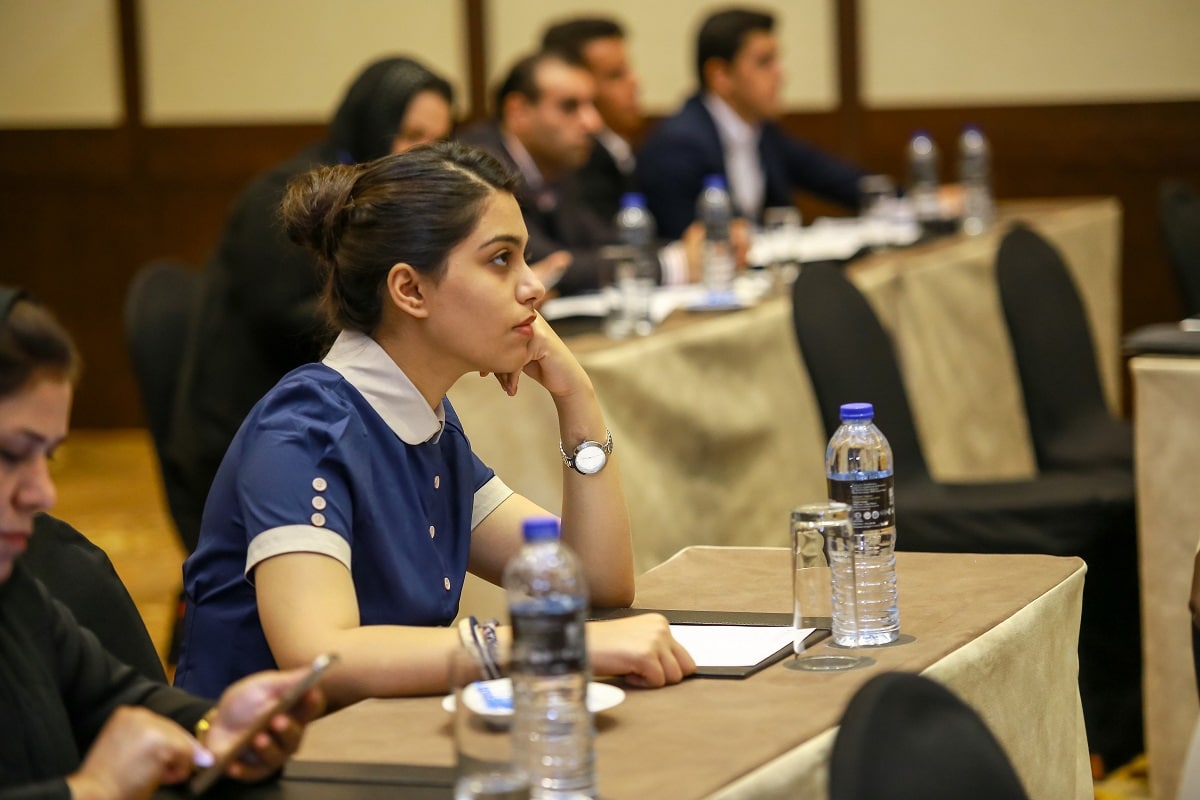 The conference is seeking submissions related to the following conference topics:
Science & Engineering , Technology, Computers & the Internet, Health & Medicine , Environmental & Earth Sciences and Life Sciences & Agriculture Energy .Other related topics will also be considered.
We choose Munich…
Munich – the capital of Bavaria – is known for more than just the world's largest beer festival and BMWs. Apart from these, the city is also rich in beautiful architecture, meaty sausages (traditionally eaten for breakfast), good football, museums, vintage trams, parties, exhibitions, and parks – one of which is larger than even New York's Central Park.
Munich is the third largest city in Germany (after Berlin and Hamburg). Munich, by far the largest city in southern Germany, lies about 30 miles (50 km) north of the edge of the Alps and along the Isar River, which flows through the middle of the city.
DISCOVER MUNICH
one-day city tour free of charge
We would also like to offer the participants a one-day city tour free of charge. Great chance for participants to mingle around as well as appreciate the city of Munich's famous for its vibrant culture, architecture, Art scenes, and excellent cuisines. the organizing committee will offer the participants a city tour free of charge.
FOR READING MORE INFORMATION ABOUT MUNICH PLEASE CLICK HERE.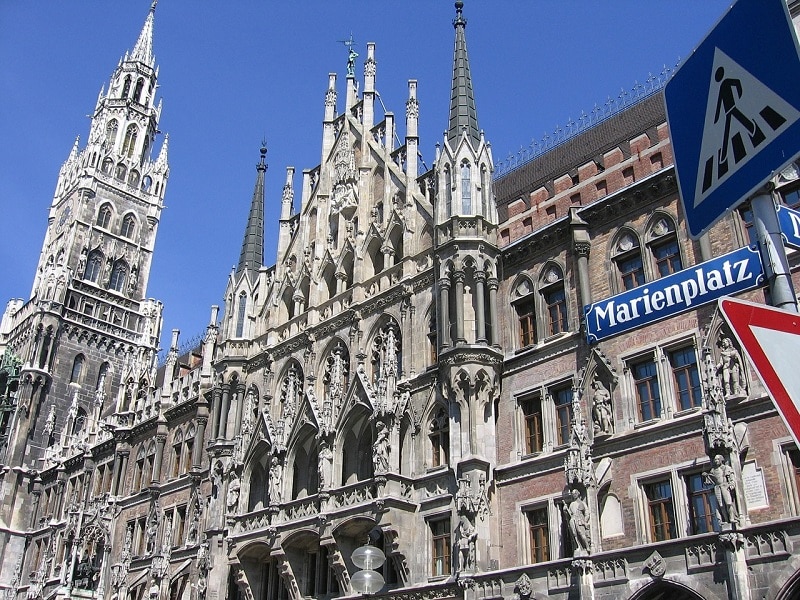 Registration
Deadline: 22 July 2021
Authors (Students): €195
Authors (Regular): €230
Listener: €100
Virtual Delegate: €120
Extra Paper: €65
VENUE: HOTEL EXCELSIOR MUNICH
A platform for the idea and knowledge sharing