About Applied Science Conference
Welcome to the 6th International Conference on Research in Applied Science, 21 – 23 October 2022 at Athens, Greece.
If you want to find the next topic for your research, listen to inspiring presentations, share your experience and knowledge with the international community, or expand your network, then RASCONF is the event for you.
We will be diving into the most pressing challenges facing academics in the field, looking into the latest trends, and identifying top priorities. You are invited to become a part of a vibrant community that values free exchange of ideas and open discussion as a way to push the field forward. In addition to a carefully designed agenda under the guidance of our expert scientific committee, the event will feature a free tour of Athens.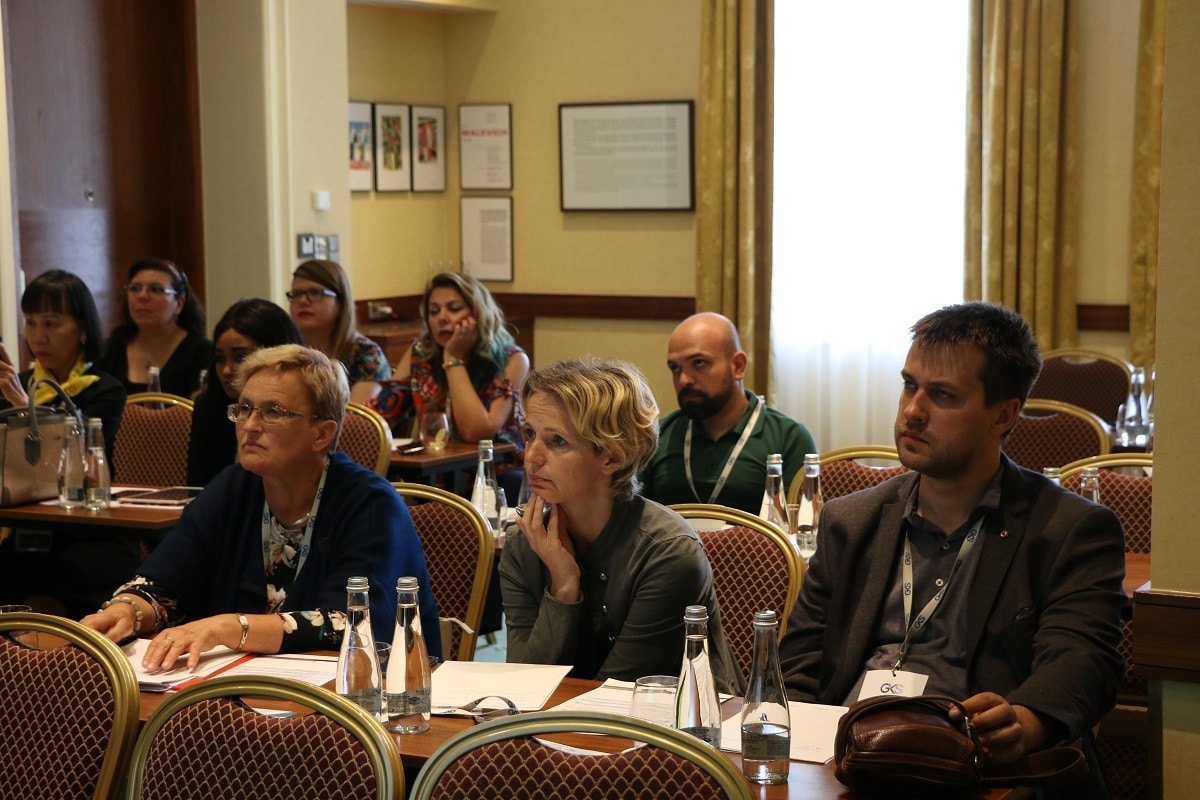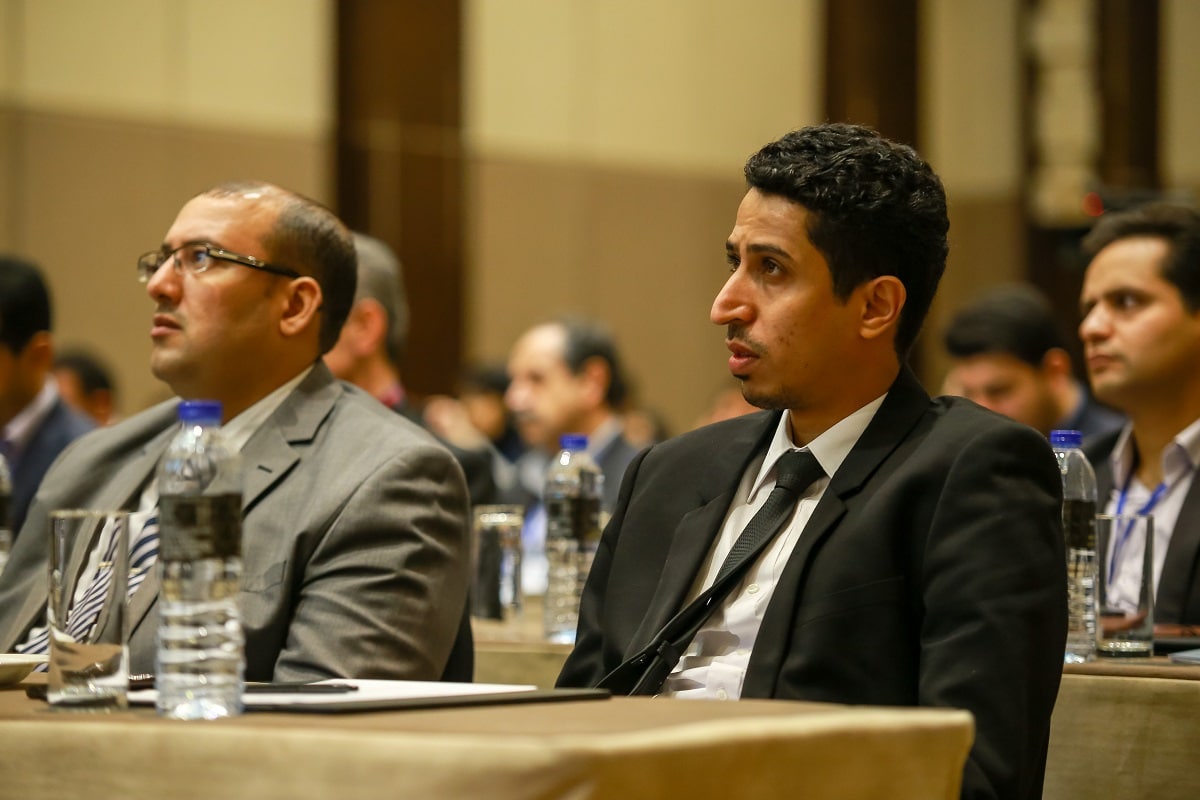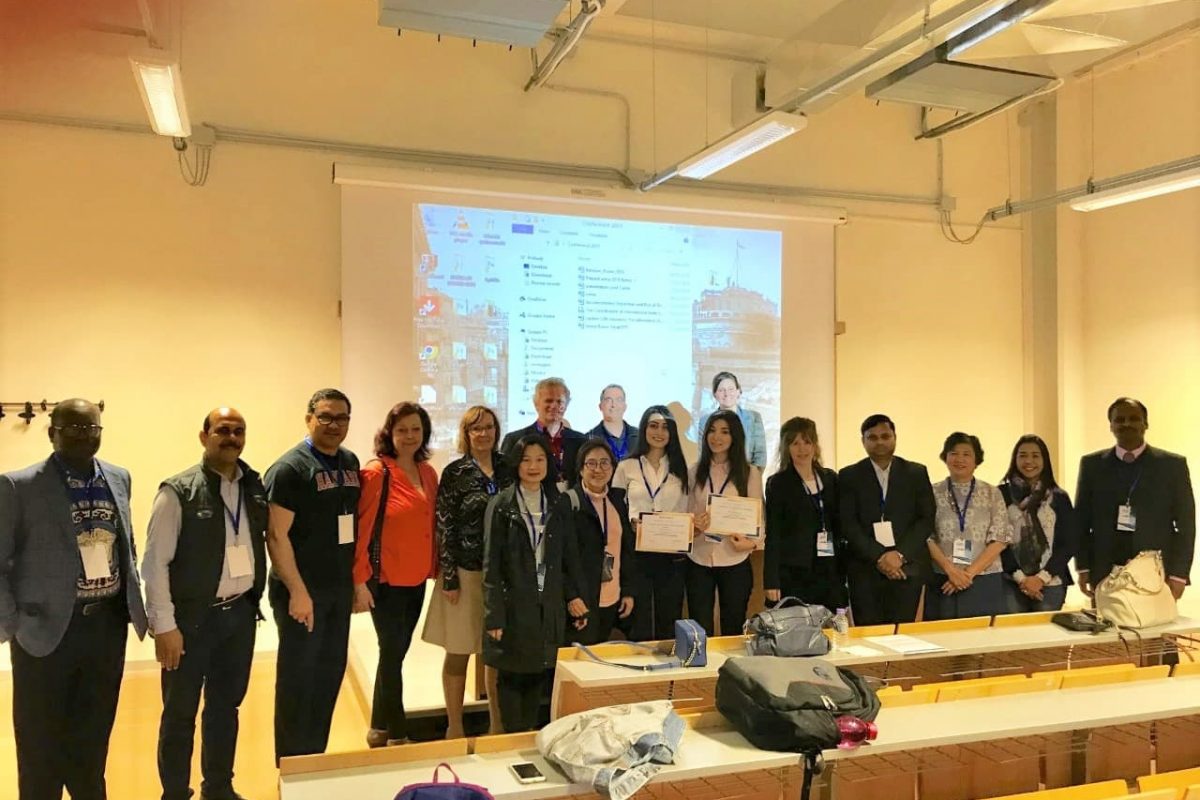 The conference is seeking submissions related to the following conference topics
Science & Engineering , Technology, Computers & the Internet, Health & Medicine , Environmental & Earth Sciences and Life Sciences & Agriculture Energy .Other related topics will also be considered.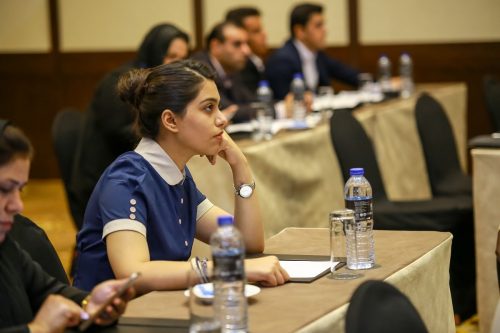 OPTIONS AVAILABLE FOR PUBLICATION OF PRESENTED WORK
The 6th International Conference on Research in Applied Science offers a unique opportunity to get your work published and viewed by thousands of peers, scholars, and members of academia across the world.
All accepted and presented papers will be electronically published in the official Conference Proceedings with an ISBN Number.
Plagiarism Policy & Publication Ethics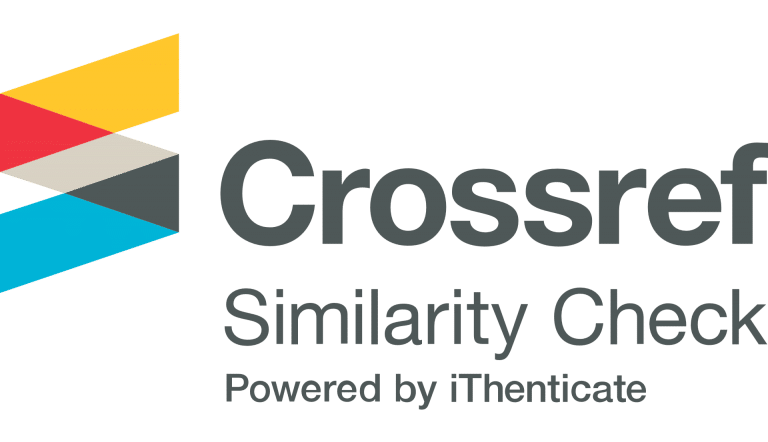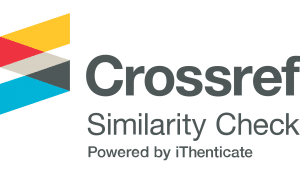 The 6th International Conference on Research in Applied Science follows strict anti-plagiarism policies and, as such, checks every submission for plagiarism using Crossref Similarity Check Powered by iThenticate. All articles submitted to the conference first undergo a plagiarism check before being sent to our scientific committee for review. The submission will be automatically rejected at any time if found plagiarized. If you'd like to find out more information about the iThenticate software, click on the following link: https://www.crossref.org/services/similarity-check/
Athens City
Athens is the capital of Greece. It was also at the heart of Ancient Greece, a powerful civilization and empire. Athens is one of the world's oldest cities. It's recorded history spanning around 3.400 years.
Located on Panepistimiou Street, the old campus of the University of Athens, the National Library, and the Athens Academy form the "Athens Trilogy" built in the mid-19th century. The largest and oldest university in Athens is the National and Kapodistrian University of Athens.
The city is a world centre of archaeological research. Alongside national academic institutions, such as the Athens University and the Archaeological Society.
One-day city tour free of charge
We would also like to offer the participants a one-day city tour free of charge. Great chance for participants to mingle around as well as appreciate the largest and most historic city of Athens with its famous buildings, architecture, and rich culture.
FOR READING MORE INFORMATION ABOUT ATHENS PLEASE CLICK HERE.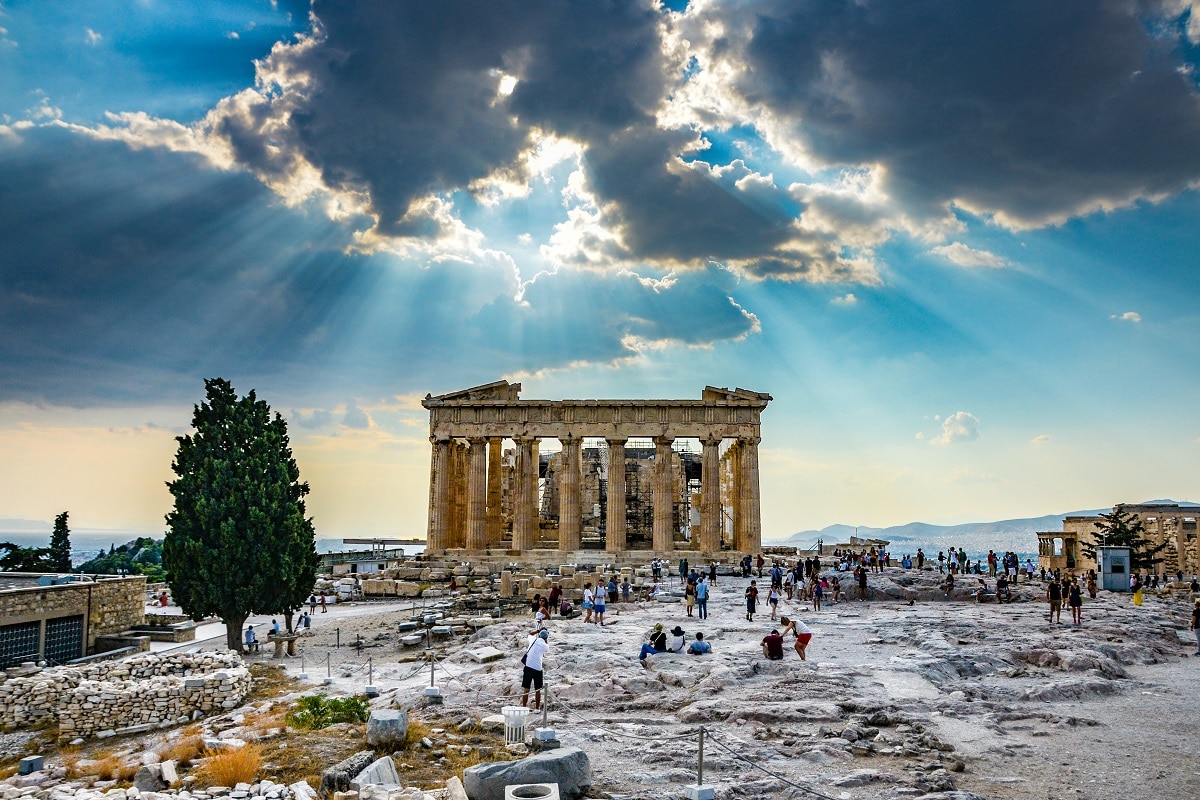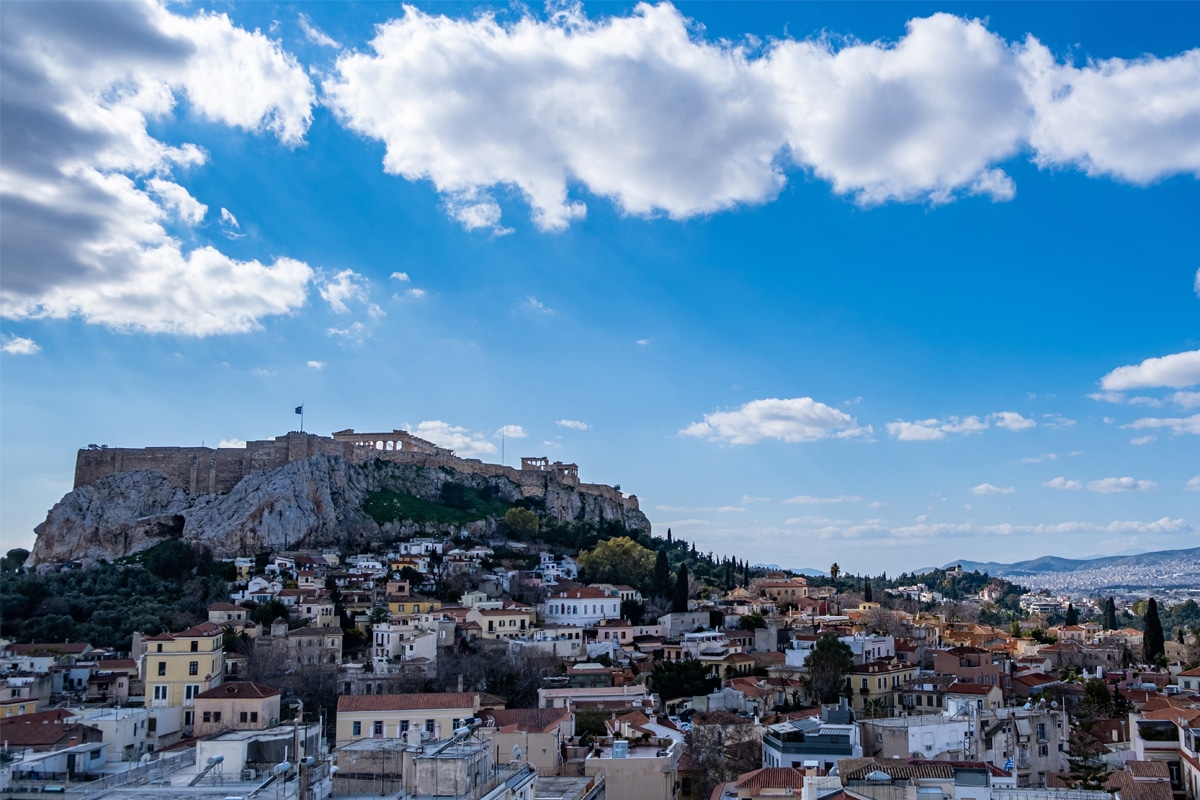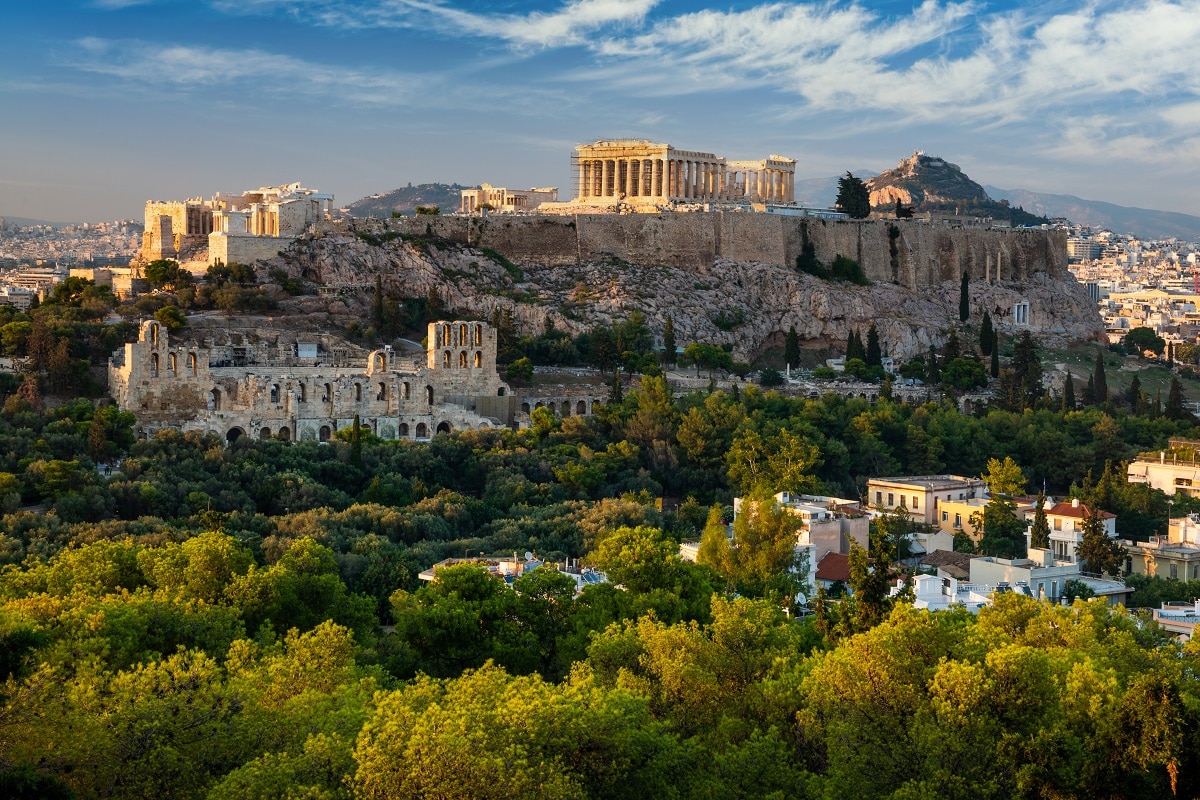 Early Registration
Deadline: 15 July 2022
Authors (Students): €165
Authors (Regular): €190
Listener: €80
Virtual Delegate: €100
Extra Paper: €65
Late Registration
Deadline: 14 October 2022
Authors (Students): €195
Authors (Regular): €230
Listener: €100
Virtual Delegate: €120
Extra Paper: €65
A Safe Return to In-Person Conference
As we prepare for the holding in-person conferences along with Virtual sessions, we are actively monitoring country-wide policies, to ensure the health and safety of our participants. While the RASCONF is planned to be held on the scheduled date and venue, in case of any travel limitations or host-country restrictions, the registered participants of the conference will be provided with solutions and options at least two weeks before the conference.
VENUE: Royal Olympic Hotel
Address: 28-34 Athanasiou Diakou Str. 117 43, Athens, GREECE