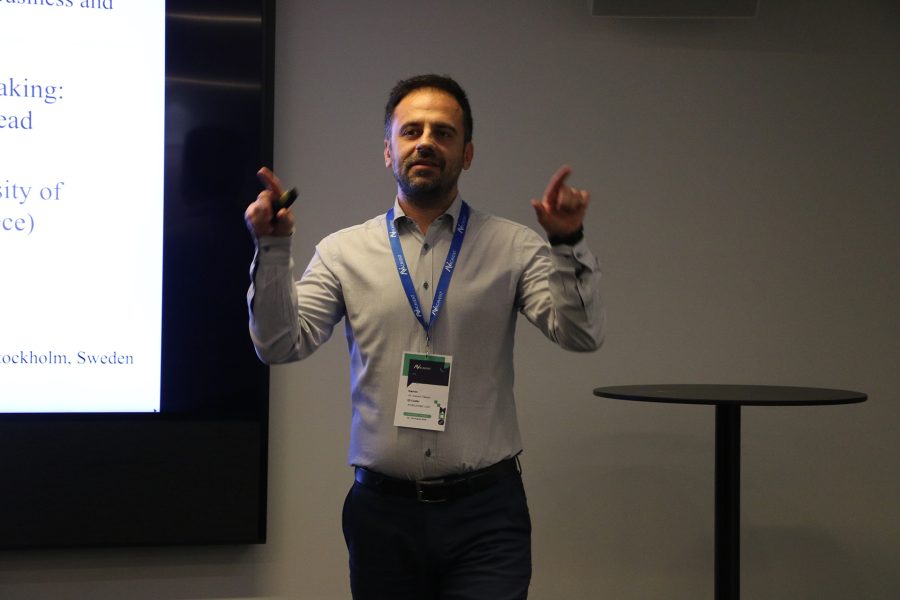 Prepare for the Business Conference 2024, an essential event for researchers, scholars, and business leaders. In a rapidly changing landscape, this conference offers a unique platform to stay updated on innovations, collaborate with peers, and unlock new possibilities.
Where Experts Converge
IMEACONF Business Conferences bring together the brightest minds in the business world. From May 17th to 19th, 2024, meet us at The Congress Centre "Roma Eventi – Fontana di Trevi", Rome, Italy.
Key Dates
Publication Opportunity: Explore journal publication opportunities.
Venue: The Congress Centre "Roma Eventi – Fontana di Trevi"
Visa Assistance: Request an invitation letter if needed.
History: Discover our rich conference history.
Topics of Interest
Explore a wide range of topics, including:
Artificial Intelligence & Retail
B2B Ecommerce
Big Data Analysis
Blockchain Security
Cloud Service Innovations
Communication Technology
Cross-Border Ecommerce
Data Privacy
Ecommerce Strategies
Electronic Contracts
Enterprise Information
Information Security
Internet Economy
Mobile Commerce
Smart Logistics
And more…
Business Insights
Delve into business-related subjects like:
Product Development
Branding
Project Management
Risk Management
Sales & Marketing
Corporate Communications
Business Models
Change Management
Customer Service
Emerging Markets
Market Structure
Strategic Planning
Supply Chain
Venture Capital
Marketing Trends
Discover the latest marketing trends, including:
Content Marketing
Customer Relationship Management
Digital Branding
Email Marketing
Influencer Marketing
Online Marketing
Social Media
Viral Marketing
And more…
Conclusion
Join us at the Business Conference 2024 to explore business trends, expand your network, and gain valuable insights. Stay tuned for detailed instructions and submission guidelines, sent after the conference.